production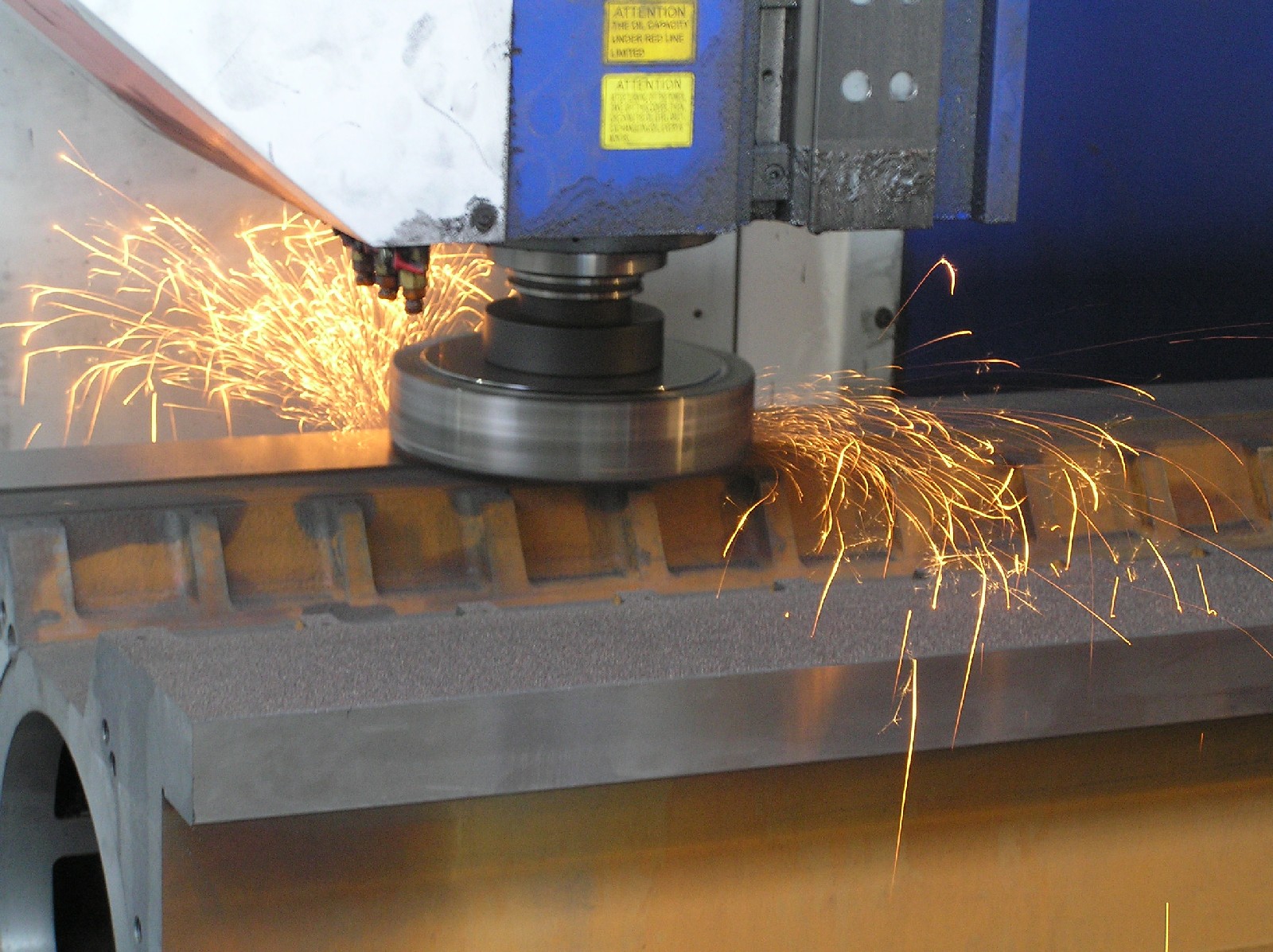 The company HOFMEISTER is focused on 4 main activities - production, tooling, tools, distribution.
The firm HOFMEISTER is engaged in the production of:
Standard and special drawing cutting tools from HSS, HM and VHM
Special tools for high-speed machining
Fixtures (clamping fixtures etc.)
Pressing tools
Modular boxes
We also offer sharpening and service of standard as well as special tools.